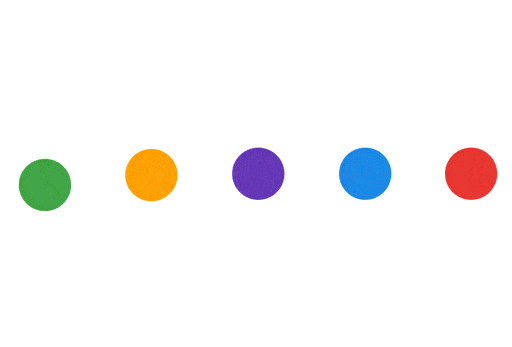 Sayaaraa
Garage Management Software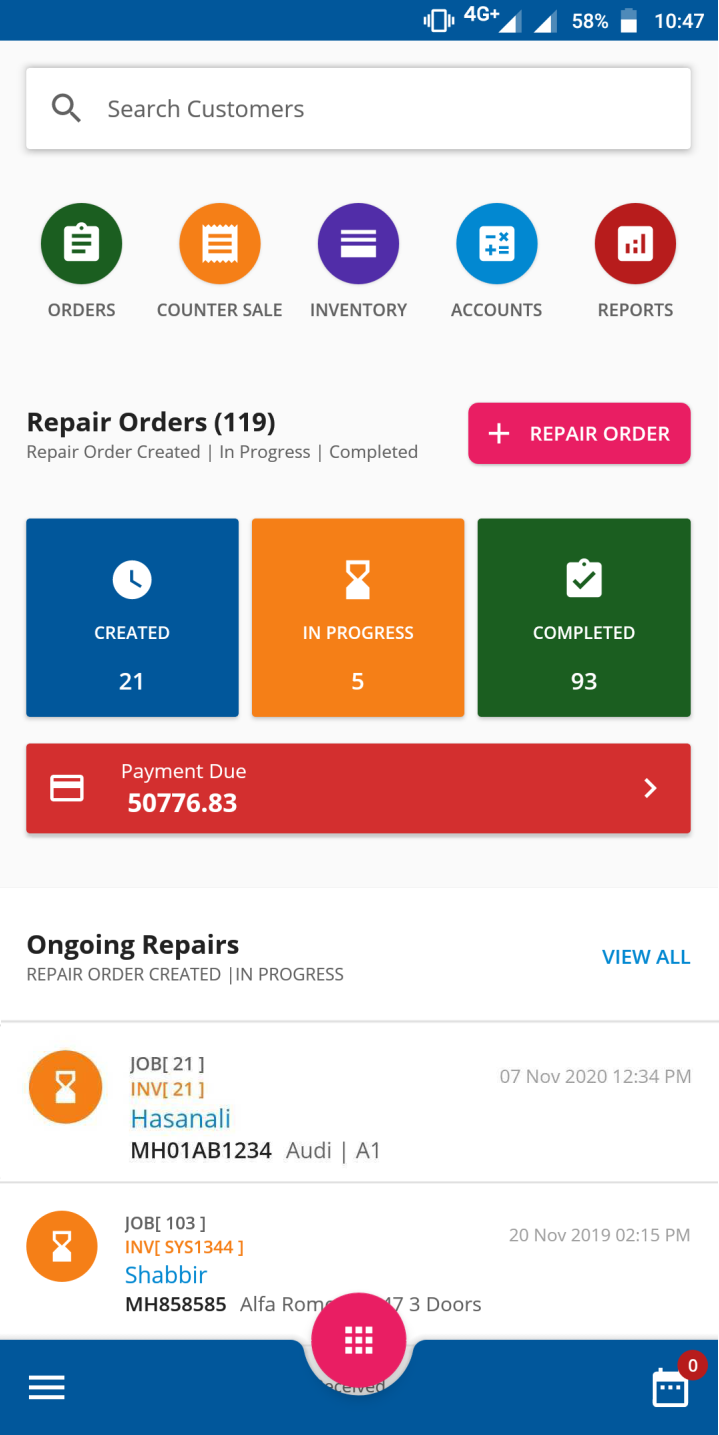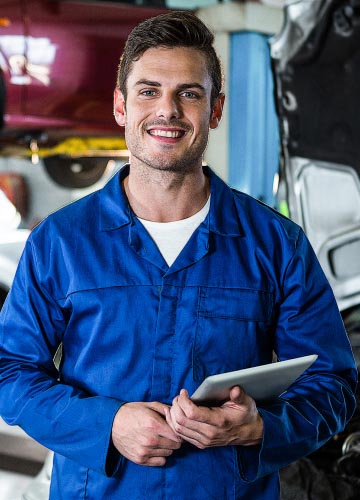 Secure
Faster
Auto Repair and Garage Management Software
Save Money, Save Time, Paperless Records, Access Anytime Anywhere
What is Sayaaraa?
Fully automated Garage Management System(GMS) is a cloud-based mobile and responsive web application for garage management with CMS. You can manage your whole garage system through this system and manage your website also. Sayaaraa is the best software for managing your garage job work, estimate, invoice, income, expenses, inventory sell and buys parts and customer interactions.
Quick Job Card
A record card is related to a specific job. It gives details of the time taken to do a piece of work and the parts used in the process
Easy Estimate
Share estimate to potential customers they may need to know the services and parts to be used
E-Invoicing
As business advance into the digital era, more and more are switching to electronic invoicing services to automate their accounts payable
Service Reminder
Easily know which vehicles are due or overdue for service. Easily send reminders to your customers via SMS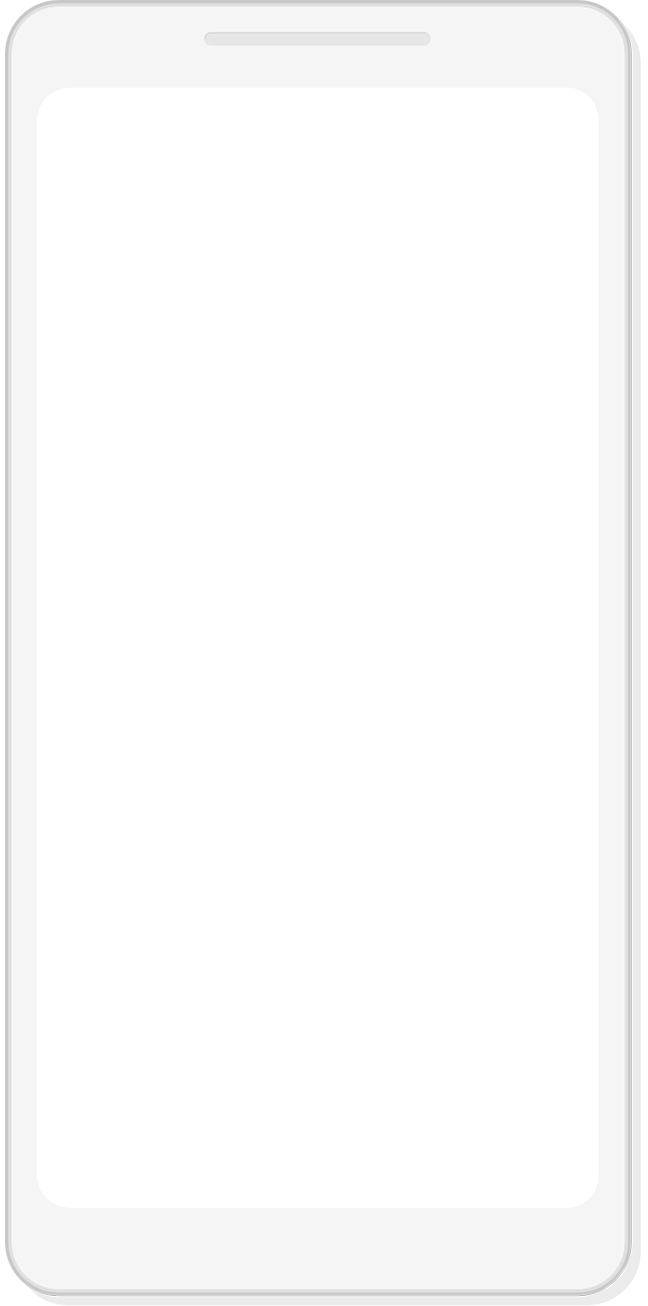 Book Service Appointment
Book and manage appointments using Sayaaraa is Free and get reminders at a specific time
Inventory Management
Manage your stocktake with ease. Keep track of all your parts as you buy and sell
Garage Expenses
An expense is the cost of operations that a company incurs to generate revenue. Sayaaraa provides feasibility to manage your expense for Free.
Reporting & Analytics
Better understand your business with our reporting system - everything from sales and received payments to stock value and employee efficiency
We are here to Grow your business
Our Mission
To provide excellent cloud based garage management system that helps garages to manage and reduce the administration works & time and growing their business.
Why Sayaaraa?
All leading auto repair shops in the world use garage management software. Choosing among the best is however not an easy task. Sayaaraa is packed with easy-to-use features designed to make managing your garage operation easier, efficient and most importantly profitable.
Getting started is completely free! It takes 2 minutes to get started with Sayaaraa. Try out every feature free for 15 days.
Built by Automobile domain experts
Simple to use and adapt
Full feature support on all devices
Multi User Support
Quick setup
Instant Support
Free updates forever
Fully Customisable
Your Garage deserves the best Software.
Fix more cars. Not computers
Managing and paying for computer hardware and garage software can be an expensive and painful process that distracts you from your core business of fixing cars.
Sayaaraa works in a web browser so it works on the devices you already own. No software to install, no hardware to maintain.
Our Clients
We love our customers, and they love Sayaaraa. Which makes us very happy indeed.
"Sayaaraa has simplified the way we operate our workshop dramatically. By switching to Sayaaraa our reception staff can now see what the workshop are doing from any device available to them, which has improved our customer relations and leaves us more time to run our business to the full."
-Hasan ali(India)
"Sayaaraa is Full Package with simple and smart features designed to make managing my garage and Stock operation easier."
-Syed Huzaifah(India)
"Hi I am writing this review after using it fir a period of 3 months. As of now this is working very good. Team is doing many changes and updates the app every time to give more customisations to the users. For normal garage management it is the best app. I would recommend this to anyone."
-Vasudeva Rao Naidu Rangisetti(India)
" Very simple to use with all features required by any Automobile workshops to maintain the workshop in the most efficient way. Above all the cost of the software is negligible in comparison to similar existing software. "
-Kishur Konwar(India)
" very good app user friendly and customer service is excellent. "
-assif ibrahim(Kenyan)
" value for money. accurate app. thanks team. "
-Vikash Gabel(India)
" excellent shop management system. it meets all our need. "
-Roland Crawford(Jamaica)
" GOOD APPLICATION BEST SAPORT. "
-Ankur Mistry(India)
" This management software is the best ive ever seen before. I suggest you all to buy this software subscription "
-Samuel Renthlei (India)
" Amazing App for Garages, and best support by sayaaraa team "
-Syed Zeeshan (India)
" We love this app!! It's a professional and the update time is very fast plus the multiuser feature is awsome so the the garage manager can manage the cars on the ground and all the reports shows to accounts. "
-Carwish (India)
Previous
Next